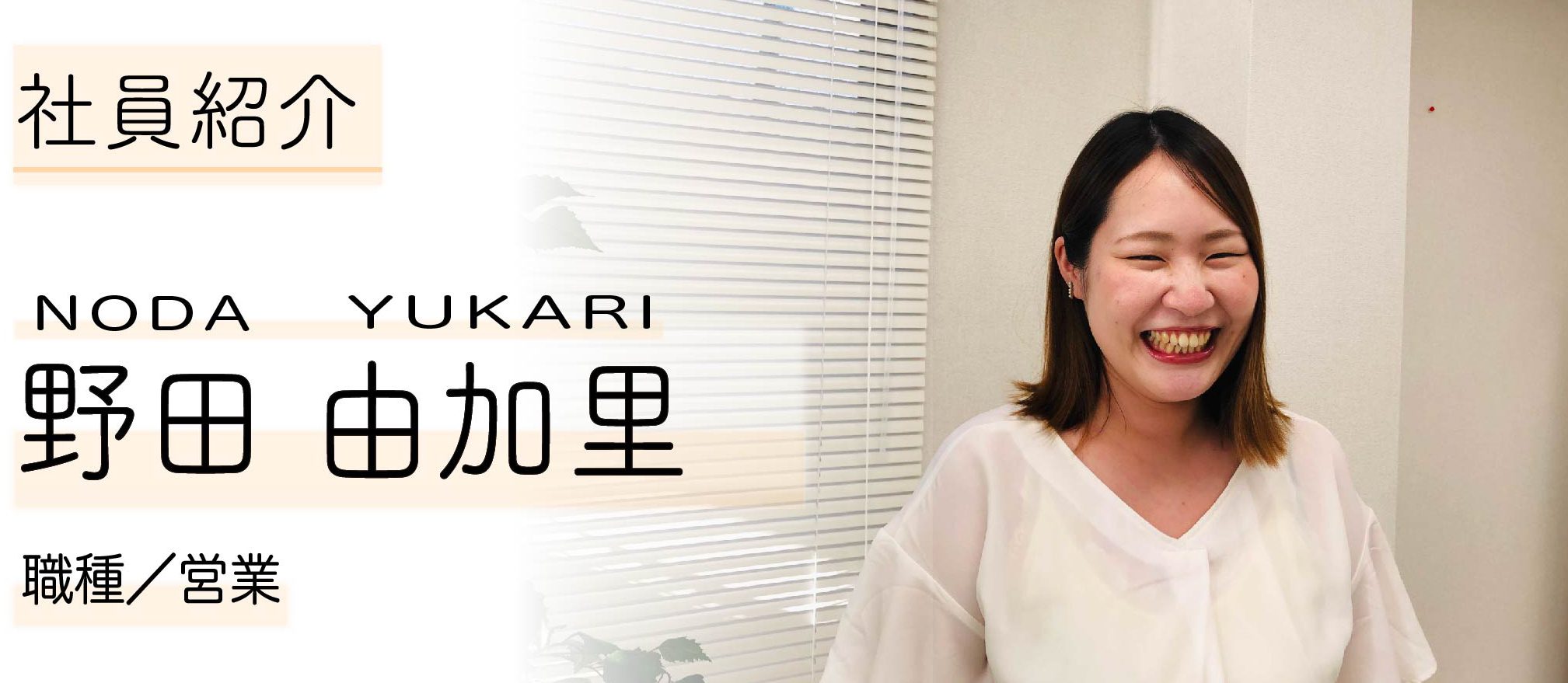 Q1. What kind of work did you do on your previous job?

I am a full-time employee as reflexology therapist and a receptionist at the osteopathic clinic.
At first, I was in the reception, treatment preparation and tidying up by the practitioner, and patient support.
That time I also learned massage technique thinking that I could do more for the hospital.
And starting to devised the menus for the satisfaction of our customer.
Q2. Why did you choose sales as your job?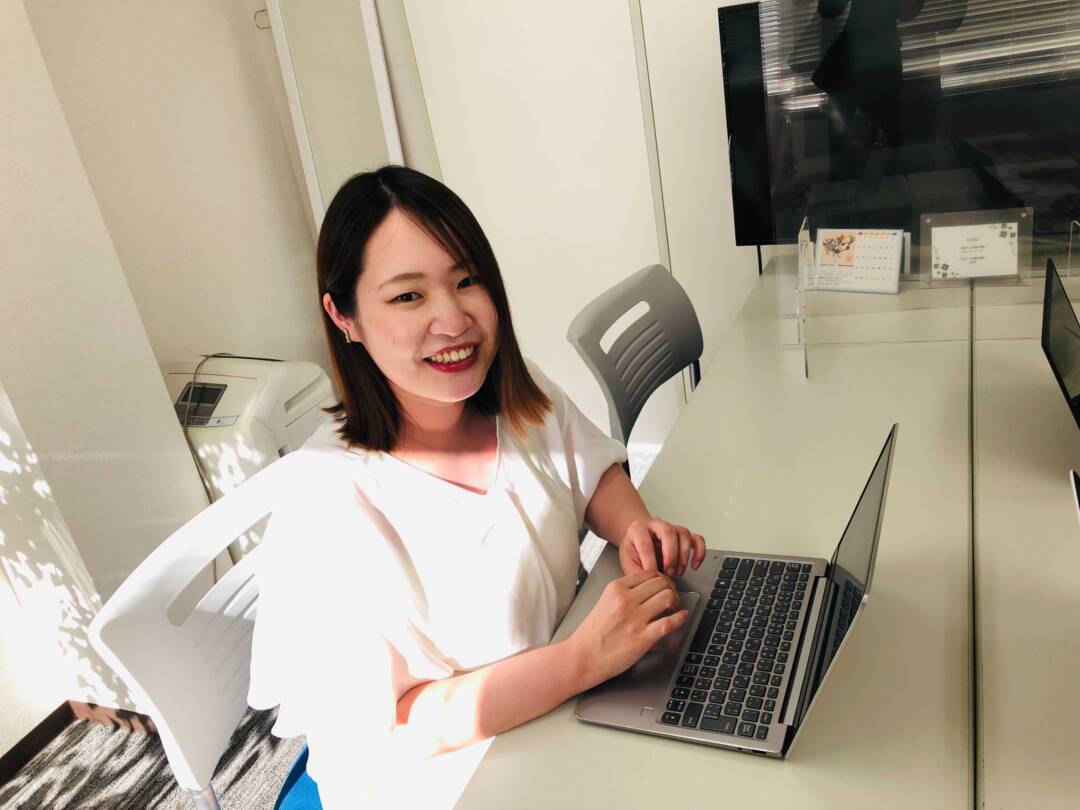 Actually, I wasn't particular about the type of business.
I don't think that the IT Industry will change that much,
It was a world where I had never interested at all, I don't even know about computer and how to operate computer. (lol)
The main reason why I become interested in IT industry was, A friend of mine is President of the company and she was doing great as an engineer and I was soo fascinated by that.
I also learned that in this industry there is a various way of work such as work at home, Regardless of gender or your married you can be a good business person in this industry, That's why I decided to become to work at sales person.
Q3. What did you felt after you tried working at the company's sales?

No matter how many years have passed, I think it is a job that requires study.
What made the company different form other companies was,
As soon as I joined the company, I spent more time knowing the personality of the employee
rather than appointing to other companies.
It's feel like were in the circle or club activities because there's a lot of event like eating together, games
and bingo tournaments.
It is not about just a work, but the fulfilment to know the personality of the employee
is such a great experienced.
Q4. What is the most important thing in your work?

I am conscious of what kind person I talk to.
Like, people with wrinkles between their eyebrows, people who are negative, people who look great, people who don't keep promises, people who are full of dissatisfaction.
Because, in a single mistake people may dislike you.
That's why, I listen first to the stories of the employee and salespeople and then I try
to convey my own thoughts.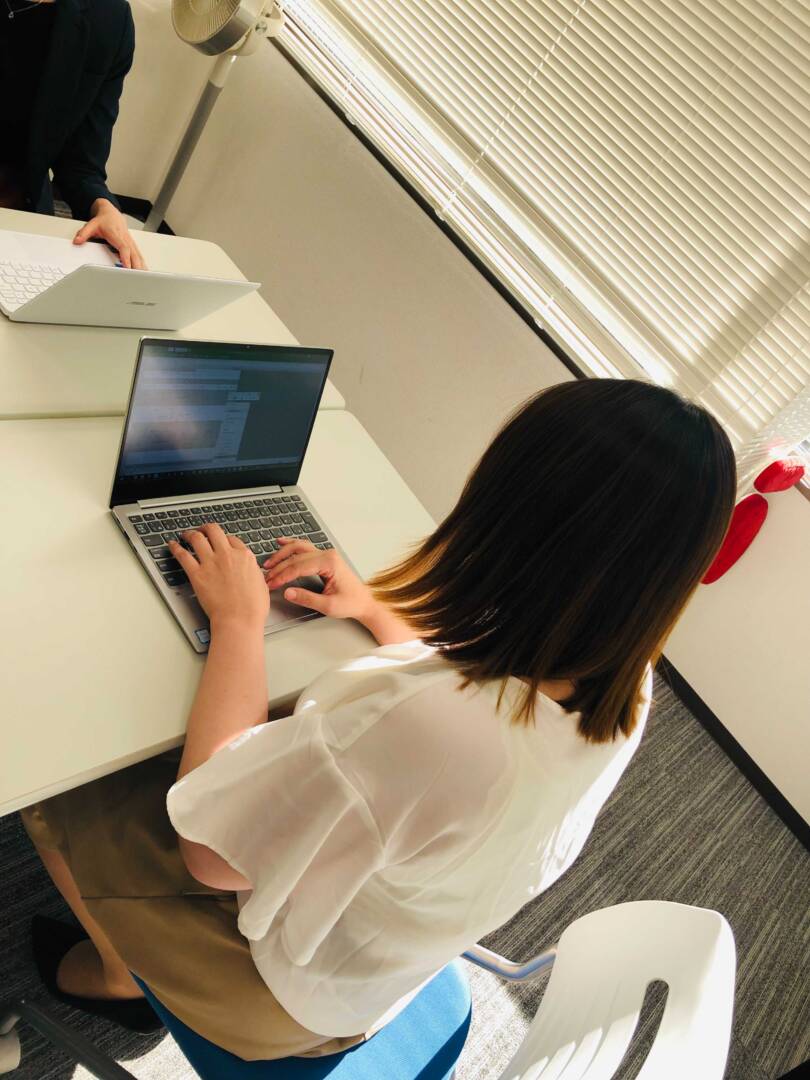 Q5. Message to the Job employee

The company has a very easy environment to consult and share happy and difficult things.
Like me, Even if I don't have no IT or sales know-how experience, As long you're motivated
to make someone happy or enrich someone's life! You are very welcomed here.
Why don't you work with us?